Company Overview
PROGRESSIVE APPARELS INDS. LIMITED opened its journey in 1997 with a mission to produce the best quality products and make long-term business with its customers. It is also one the fastest growing 100% export oriented compliance garment industry in Bangladesh. Besides, the readymade garments products that are being produced have widely diversified their quality into high value throughout the world. It has then extended its market around the around. Today, PROGRESSIVE APPARELS INDUSTRIES LIMITED is the place that offers a topnotch product with satisfactio and also long-term business with the customers.We are most resourceful in products such as, jacket, shorts, skirts, etc. we operate internationally through our head office and branch offices. Moreover, we offer the best quality products and make long-term business relationship with our customers.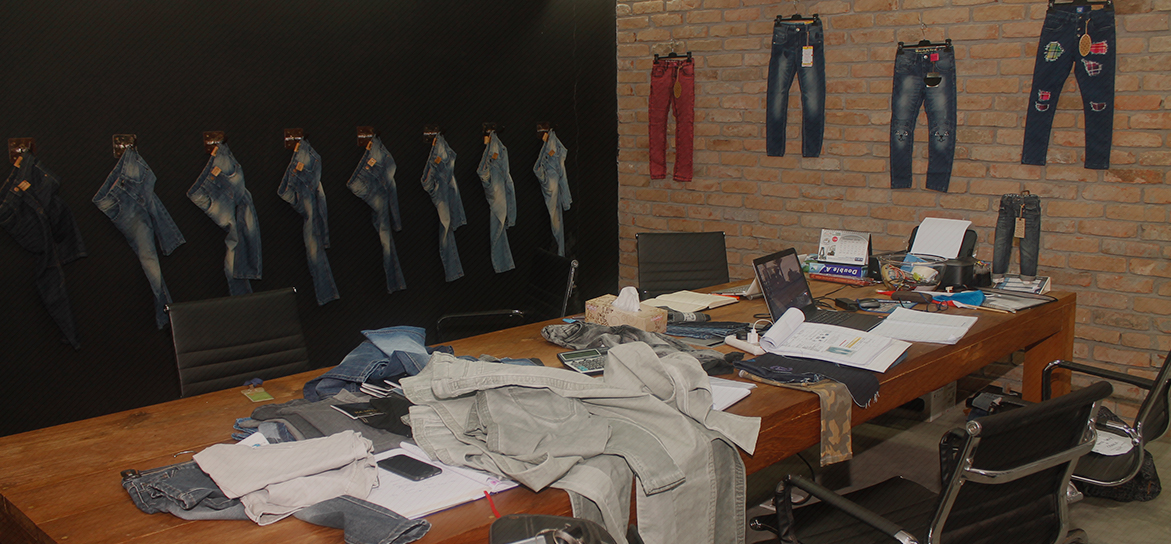 National and International
Presence
PROGRESSIVE APPAREL INDUS. LIMITED undertakes a wide range of national and international garments orders through local clients and also foreign clients. We are well known to our national, international customers as supplier of different types best quality of garments products.
Human Capital
PROGRESSIVE APPAREL INDUS. LIMITED employs 620 workers and employees. All of them are well trained and try their best to make our customers satisfied as always. Our employees have the depth knowledge about the quality of products and they ensure that the products will be the best quality.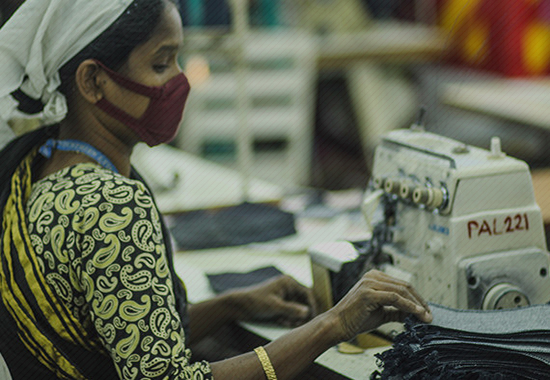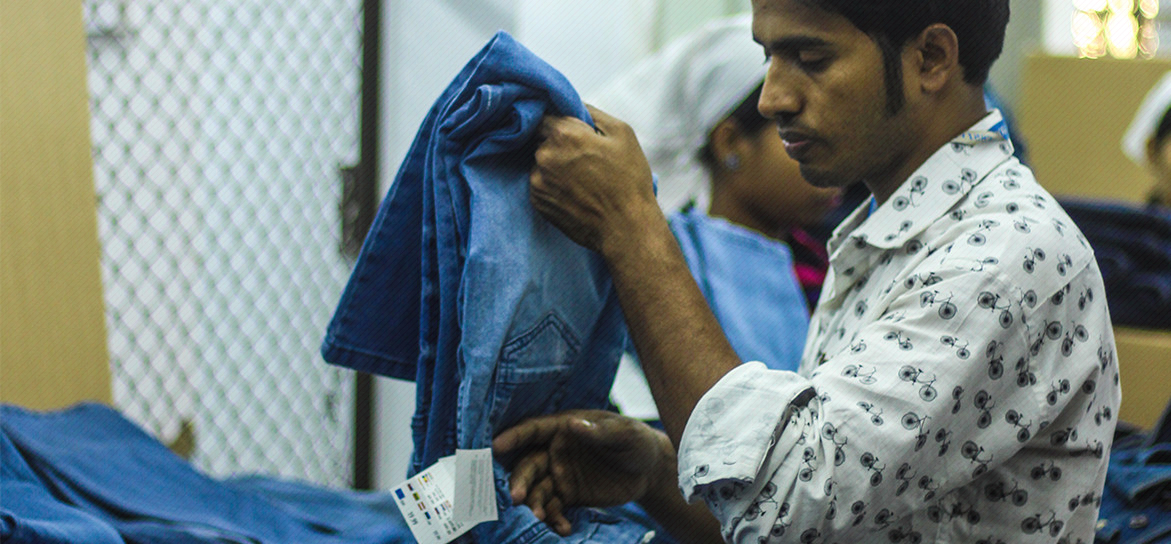 WHY US
PROGRESSIVE APPAREL INDS LIMITED is a place where the items that are produced are high class and the best quality in the world. We offer the given ordered items in time and none of the items shall be disqualified. We want to satisfy our customers because we are loyal to them and we want them to experience the best quality. By satisfying them we also want to maintain a long-term relationship with them.




Blog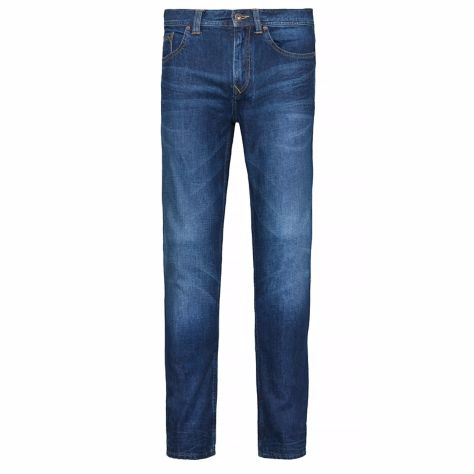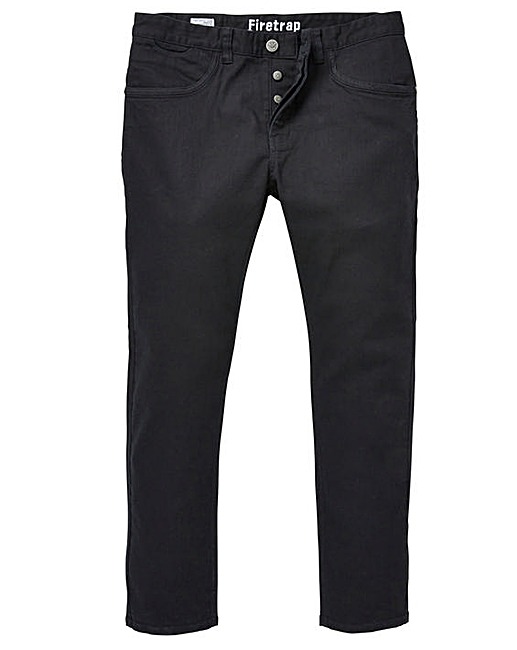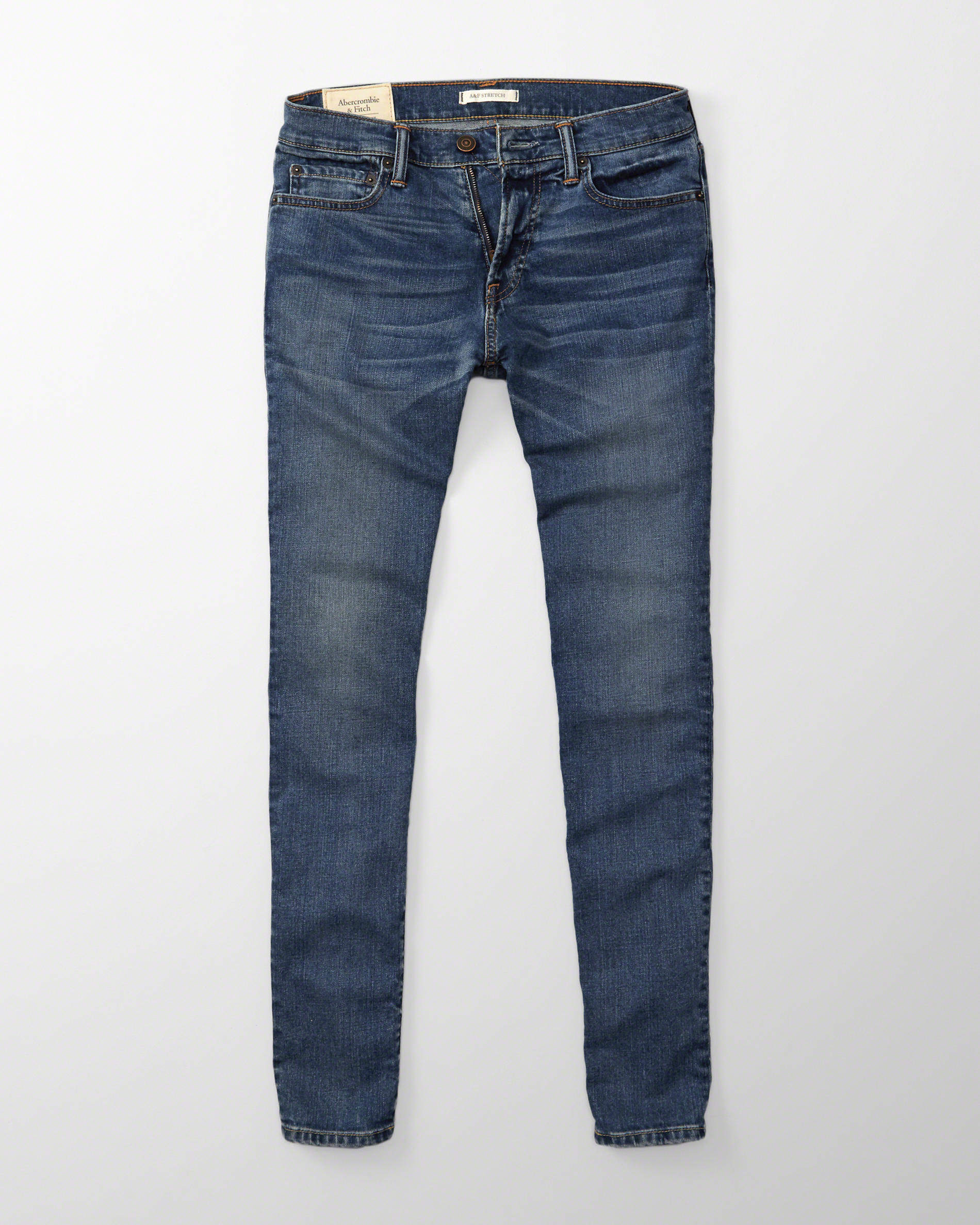 HEAD OFFICE :
68/Y, Sagarika Road, Pahartali,
Chittagong, Bangladesh
Dhaka, Bangladesh.
Tel: +880312774014-16
Fax: +880312774013
DHAKA OFFICE :
Home Town Complex, 9th floor, 87,
New Eskaton Road, Bangla Motor,
Dhaka, Bangladesh.
Tel: +88029360768/ 8352159
Fax: +88029360587